Hey girl, heyyyyyyyy! Food is something we all love, so in an attempt to intersect my love of food and fashion, I decided start a new blog series of outfits inspired by my favourite foods and drinks!
To get this food-fashion-fest kick started, I put together a very wearable, cozy outfit inspired by cupcakes' pastel colour schemes. Thus I present: myself dressed somewhat as a cupcake.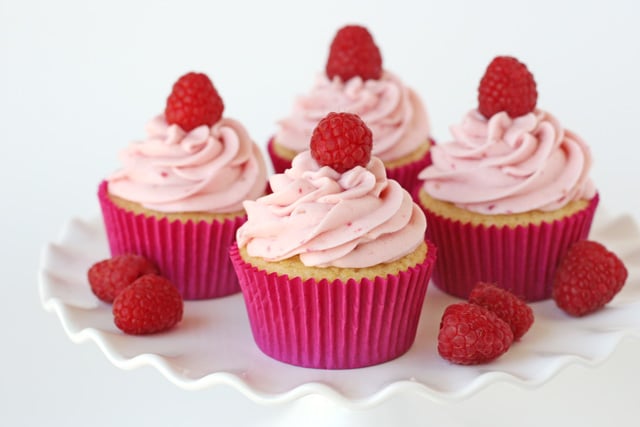 Source: www.glorioustreats.com
Pastel knit cardigan from Boohoo.com; white top from Tobi.com; Pastel orange jeans from Lee's
Jeffrey Campbell Tardy from Bleeckerst.com
Follow my blog on BlogLovin!